Stewardship
---

THE STEWARDSHIP PROGRAM at ANNUNCIATION
The Stewardship Program at Annunciation is a simple, practical and, above all, a Christian plan to sustain the church ministries and her general operations. As a full stewardship parish that requires neither perfect participation in its ministries nor a minimum financial commitment in order to be a Steward, our scripture-based stewardship program teaches properly that the responsibility for sustaining the church, her ministries, and for planning her future viability is on each member.

WHO IS A MEMBER?
Every person who is baptized and chrismated according to the rites of the Eastern Orthodox Church is a member of the Orthodox Church.

WHO IS THE STEWARD?
A stewarding member commits their Time, Talent, and Treasure to Annunciation Elkins Park as the scriptures teach in the Parable of the Talents. These three commitments, collectively, represent one's Stewardship and is expressive and a natural outcome of one's faith.

WHO IS THE ACTIVE MEMBER?
An active member is one who faithfully attends the Divine Liturgy and other worship services; participates regularly in Holy Communion, Holy Unction, and Holy Confession; adheres to and lives according to the teachings of the Orthodox Christian Faith; and contributes their time, talent, and treasure towards the progress of the Church's sacred missio. This active member is often times referred to as a"member in good standing."

WHAT IS TREASURE?
Treasure is the accumulation of wealth through one's work, profession, talents, gifts, and inheritance. However, no one member is asked to give a specific amount; there are no 'dues' or 'membership fees'. All that is asked of you is to give a percentage of what you have received from our Lord, in order to SUSTAIN His beloved church and her ministries. The support and encouragement of each current and potential steward, which our stewardship program actively strives to implement, is based on allowing each individual to give according to their means and heart.


WHAT DOES YOUR STEWARDSHIP SUPPORT?
Every baptized Orthodox Christian 18 years of age or older, who is self-supporting and who wants to assume his/her responsibility to their church, should make a commitment of time, talent, and treasure to support our Annunciation life and ministries through efforts like in-reach and outreach, Religious Education, Young Adult Life, Spiritual Life, Youth programs, her multi-generational ministries, and her general operations, which in turn support minimally the National Ministries of our Archdiocese, Metropolises, and related institutions.


OUR GOAL
Our two Stewardship Giving goals are Increased & Consistent Giving and Increased Participation from our members. Currently, 66% of our church family, together, give Stewardship that covers about 56% of annual parish budget. Our goal is to see 100% of our church family give to cover 100% of the day-to-day operations of the church, which includes all its programs and ministries. It takes time. Yet we know that, together, we can achieve these two goals.

WHEN IS THE PROGRAM?
Our annual Stewardship Pledge Drive runs according to The Fiscal Year and, therefore, begins each November for the next calendar year, although new members and current members may submit a pledge at any time.


HOW TO GIVE? BECOMING A SUSTAINING MEMBER
Our new Give+ Plus church giving platform, which you will find below, is a powerful tool to help us as a church family to achieve these two above stated goals. What next? We ask you to be a Sustaining Member. A Sustaining Member of our Annunciation Elkins Park Greek Orthodox Church is asked to help us achieve both goals by choosing the Recurring, Electronic, Auto-Pay option.
First, Register as an Active, Giving Steward:
Fill Out Your 2020 Stewardship Card Now
_______________________________

Second, Click & Download this Mobile App
for Quick, Easy, & Recurring Auto-Payments on your Mobile Device:
_______________________________

OR, you may also Give your Quick, Easy, & Recurring Auto-Payment here:


---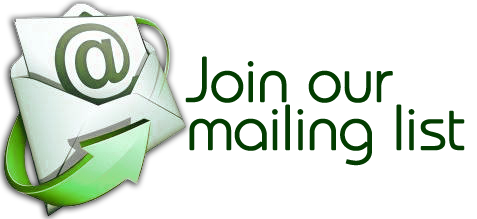 Spiritual Milestones & Blessings

#TogetherInSpirit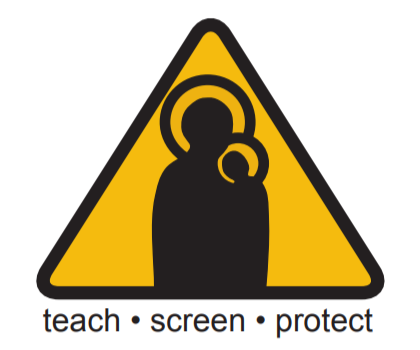 Become a Youth Worker
---
Metropolitan Evangelos'
Encyclicals & Pronouncements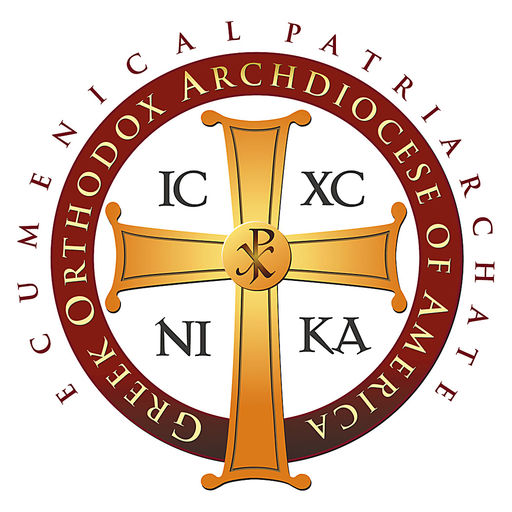 Archbishop Elpidophoros
Encyclicals & Pronouncements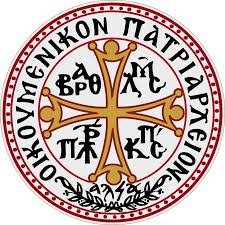 Patriarch Bartholomew
Encyclicals & Pronouncements
---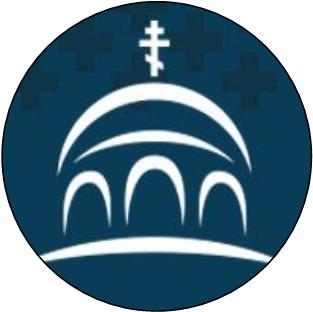 Ancient Faith Radio