"Every faculty you have, Your power of thinking or of moving your limbs from moment to moment,
Is given you by God. If you devoted every moment of your whole life exclusively to His service,
You could not give Him anything that was not in a sense His own already."
~ C.S. Lewis, Mere Christianity
---

STEWARDSHIP of
"TIME, TALENT, & TREASURE"
As a full stewardship parish that encourages the giving of your time, talent, and treasure, while requiring neither perfect participation in its ministries nor a minimum financial commitment, our scripture-based stewardship plan teaches properly the Four Fundamental Principles of Stewardship:
God created and owns everything. Everything we are and have is a gift from God (Ownership).
[Psalm 24:1; Deuteronomy 8:28]


As stewards, we have been entrusted with the management and administration of His gifts, and therefore Stewardship is the commitment of ourselves and possessions to advance the Ministry of Christ to others (Responsibility).
[Mt. 25:14-30]


Having been entrusted with this sacred responsibility, the Parable of the Talents reveals that one day each one of us will be called to give account for how we managed His gifts. (Accountability).
[Mt. 25:14-30]


St. Paul reminds us that "whatever [we] do, work it with all your heart as working for the Lord, not for man, since you know that you will receive an inheritance from the Lord as a reward. It is the Lord Christ you are serving." (Reward)
[Colossians 3:23-24; Prov. 18:16; Lk. 6:38]

WHO IS A MEMBER?
Ultimately, the responsibility for sustaining the church, her ministries, and for planning her future viability is on each member.
The member of the Orthodox Church is any person baptized and/or chrismated according to the rites of the Eastern Orthodox Church. However, not every member is Steward.

WHO IS THE STEWARD?
A Steward is any baptized Orthodox Christian who is 18 years of age or older, is self-supporting, who wants to assume his/her responsibility to their church, and who commits their time, talent, AND treasure in order to advance the Church's sacred mission.
These three commitments, collectively, represent one's Stewardship and is often expressive of one's active faith. However, not every Steward is an Active Steward.


WHO IS THE ACTIVE STEWARD?
The Active Steward is actively living their faith. They don't simply give of their treasure. They also give their time, regularly attending Divine Liturgy and other worship services; they participate regularly in Holy Communion, Holy Unction, and Holy Confession; they spend their time in and offer their talent to the ministries and needs of the Church, respectively; and they try to adhere to and live according to the teachings of the Orthodox Christian Faith.
This active member is often times referred to as a "member in good standing."


SO WHAT IS TREASURE?
Treasure is the accumulation of wealth through one's work, profession, talents, gifts, and inheritance.
There are no fees, dues, or set minimums. All that is asked of you is to give regularly, and to be faithful to the scriptural command to give a percentage of what you have received from our Lord, in order to SUSTAIN His beloved church and her ministries.
[Nehemiah 10:35-37; 1 Corinthians 16:2; Gen. 14:19-20; Lev. 27:30; Malachi 3:10;]
Most important, remember that each current or potential steward is encouraged to give only according to their means and heart.
[Numbers 18:28; Deuteronomy 14:22; 16:17; 2 Corinthians 8:12; 9:6-8]


WHAT DOES YOUR STEWARDSHIP SUPPORT?
Stewardship is intended to support the entire church budget.
Specifically, it supports in-reach, outreach, religious education, young adult life, spiritual life that include retreats offerings, youth programs, our multi-generational ministries, and the church's General Operations, which in turn supports minimally the National Ministries of our Archdiocese, our Metropolis of New Jersey, and related institutions.


WHEN IS THE PROGRAM?
Our annual Stewardship Program necessitates your support for the whole The Fiscal Year beginning in January. Therefore, communications begin each November and continue intermittently. However, new members and lapsed current members may submit a pledge when they are ready to become involved and/or begin giving stewardship again.


OUR GOAL
Our three (3) overarching Stewardship Giving goals, as a Church family, are to:
Faithfully Fulfill God's Stewardship Command To Give
[Gen. 2:15; Lev. 25:1-5; 2 Chronicles 31:12; Ps. 24:1]


Increased, Consistent, & Regular Giving, and


Increased Participation from our members.

Our ultimate goal? 100% member participation and a 100% stewardship-funded budget. Currently, 66% of our church family give Stewardship that covers about 56% of annual parish budget. So how do we achieve this goal of 100%?


OUR SUSTAINING STEWARDSHIP INITIATIVE


In addition to growing in the faith and truly understanding Stewardship as outlined above, we have recently implemented a simple, scripturally consistent, and yet practical initiative and means to help us meet our above goals. Sustaining Stewardship.
This initiative specifically asks each member to financially support the church by giving a portion of their treasure through Automatic and Recurring Stewardship Payments. This member and steward who enrolls in these payments is referred to as a Sustaining Steward.

WHY BECOME A SUSTAINING STEWARD?
WHAT ARE THE BENEFITS
OF SUSTAINING STEWARDSHIP?


Becoming a Sustaining Steward (1) fulfills God's command to give faithfully and regularly.
As a sustaining steward, your enrollment and giving (2) rolls over annually, eliminating the need to re-register. This automatic and recurring giving also (3) helps the church address seasonal funding gaps and (4) helps us achieve festival independence thereby allowing us to save more.
Ultimately, it (6) creates better ministry and budgetary planning, and (7) helps support our church, her ministries, and their growth.


HOW TO BECOME A SUSTAINING STEWARD?
We have secured a new Church-giving platform called Give+, which you can find below. It is a powerful tool to help you, and us as a church family, achieve these three (3) above-stated goals. Here's how to become a Sustaining Steward:
First,
Register Your Family Information Here
(One-Time Registration)


Second,
Become a Sustaining Steward Here through Give+.


Finally,
Download the free Give+ mobile App:
iPHONE or ANDROID
---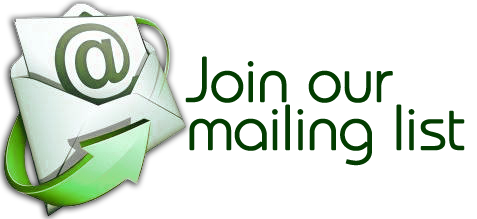 Spiritual Milestones & Blessings

#TogetherInSpirit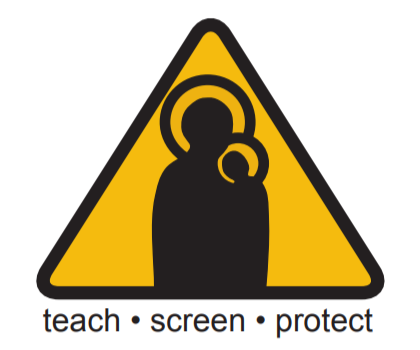 Become a Youth Worker
---
Metropolitan Evangelos'
Encyclicals & Pronouncements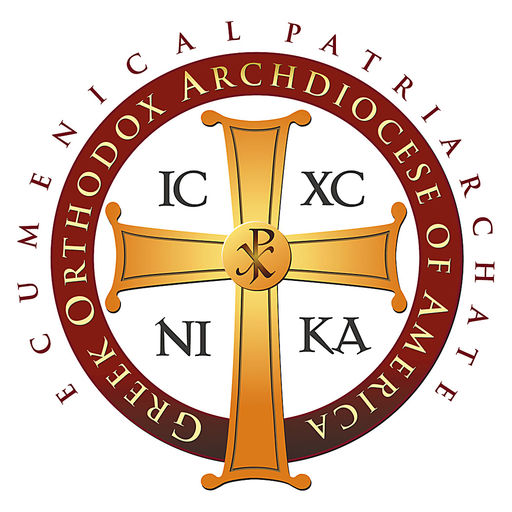 Archbishop Elpidophoros
Encyclicals & Pronouncements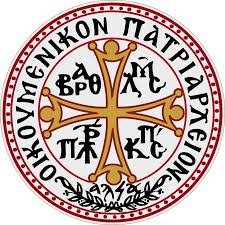 Patriarch Bartholomew
Encyclicals & Pronouncements
---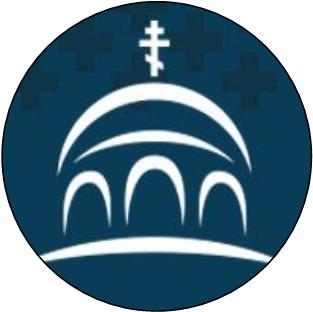 Ancient Faith Radio